Hi, I'm Cristina.

I'm interested in making cool things with a purpose. Other than that, I'm an author, art director, illustrator, hand-letterer, and designer. I hate to use this term, but I believe that makes me a "unicorn." My first book, Hand-Lettering for Everyone, is now available through Penguin Random House. My next book, Adult-ish, releases April 2017.
If you want to work together, grab ice-cream, or maybe even just listen to Beyonce together, email me!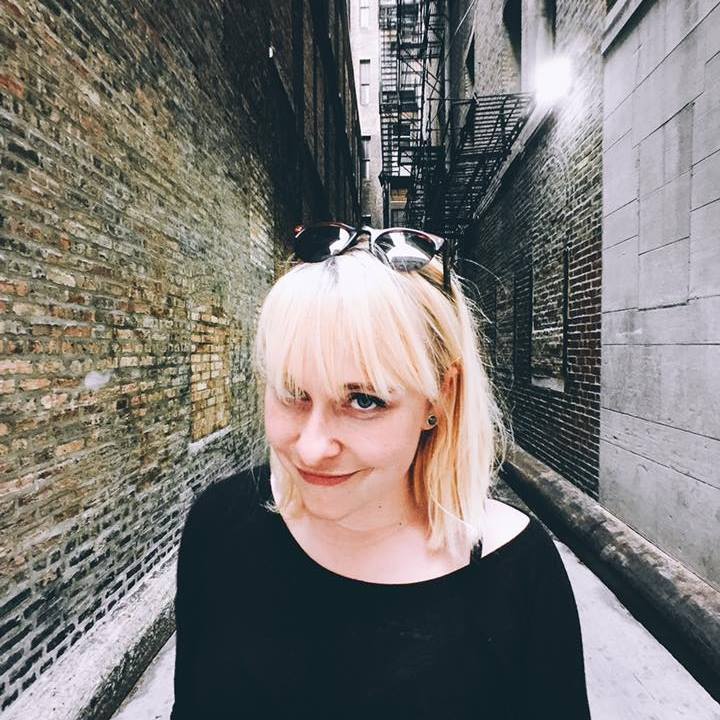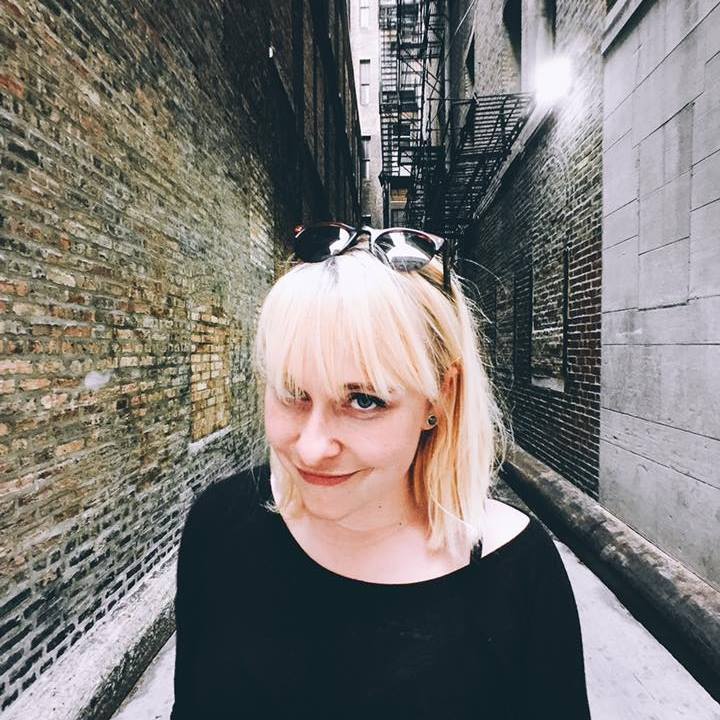 Select features: NY Magazine Gift Guide, Chicago Tribune, Boing Boing, Bustle–Calligraphy Texts, Bustle–100 Things That Should Die, Corriere Della Sera, CMYK Magazine #53 Top 100 Creatives, Creative Review, deMilked, Design Taxi–Adulting, Design Taxi– Calligraphy Texts, Design Taxi–Sans Cursive, Dezeen, El País, Elite Daily, Ffffound!, Huffington Post, Irish Examiner, Jessica Hische's Tweet, Laughing Squid, L'Huffington Post, Mashable–Calligraphy Texts, Mashable–100 Things That Should Die, Metro UK, Notcot.org, POPSUGAR Tech, PSFK, Sticker Art Wikipedia Page, Swissmiss, Thee Blog Interview, The Chicago Design Archive, The Creative Group, The Daily Mail, The Guardian, etc.